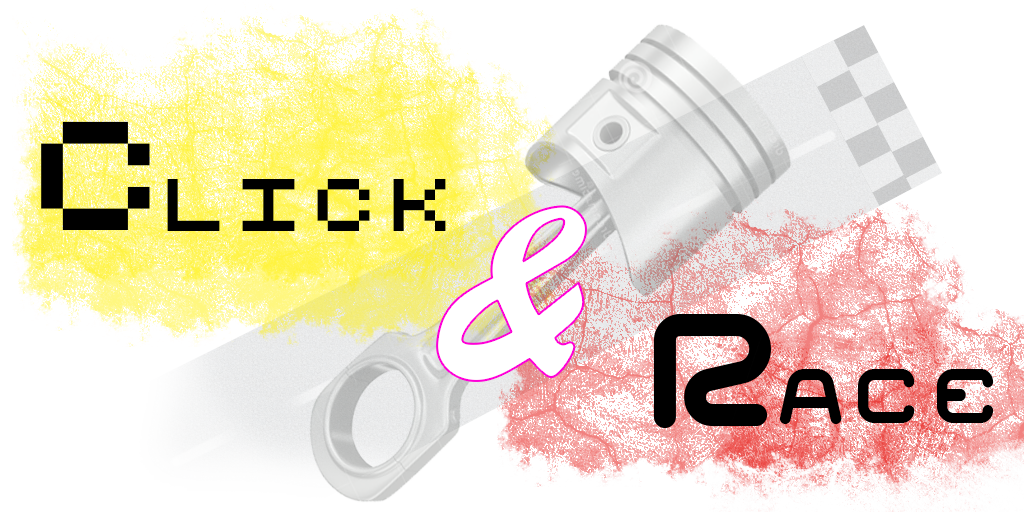 Click & Race
A downloadable game for Windows
Click & Race is a turn-based racing game on grid-tracks !
Features :

- 2 environnements
- 8 races

- up to 4 local players
- 3 differents cars with specific "skills"
- destroyable obstacles

Manage your gearbox and trajectories to win the race !
Read Help for controls and info.

Install instructions
I'm pretty sure you just have to download the file, extract it and lauch the exe.